Howard Quillen | Co-Owner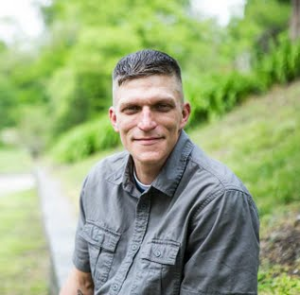 Howard Quillen has more than 15 years of experience in the construction trades, including several years of project construction experience. Howard has taken projects from the early beginnings, all the way through to completion and turnover of the project and has more than 25 years experience in design and engineering of construction projects. Howard has also served as an OSHA-30 Certified Safety Officer for the past three years. From this experience he has developed a customer service attitude that is second to none.
Howard has worked for large companies such as:
Schneider-Electric
Tour Andover Controls
Stanley
Pinnacle Electronics
Johnson & Johnson
Betzwood Engineering
With all this experience and a talent for home remodeling, Howard co-founded Quillen Contracting as a company that is engineered to serve you.
Contact Howard:
howard@quillencontracting.net
---
Rachel Quillen | Co-Owner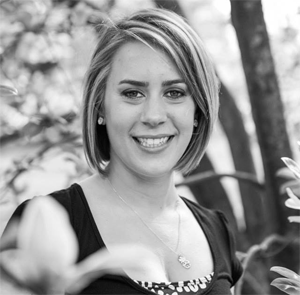 Rachel Quillen's involvement in the merit construction industry goes back to her birth to parents Bill and Bonnie Gillespie who are champions for the merit shop. Rachel was raised believing that everyone should have the right and ability to compete on a level playing field for construction projects. She continues to hold that belief.
Before co-founding Quillen Contracting in 2013, Rachel spent six years at Gillespie Electric as Business Development Manager. She holds a degree from East Stroudsburg University and has worked for Fernwood Hotel and Resort and the Leukemia and Lymphoma Society.
Rachel has become a valued volunteer for Associated Builders and Contractors (ABC) Eastern Pennsylvania Chapter. She chairs the member involvement committee, serves on the business development and safety committees and events task force. She attends Women in Construction events and makes sure females feel welcome and comfortable representing their companies. Throughout 2013 she has been instrumental in forming the ABC Young Professionals Group for member employees under 40. Rachel was the first co-chair of the group which has grown to nearly 90 members.
Contact Rachel:
rachel@quillencontracting.net
Request your free estimate today! 484.754.6943
Email us at info@quillencontracting.net